Reading Cards Activity - Upper Phase Yr4 - Yr6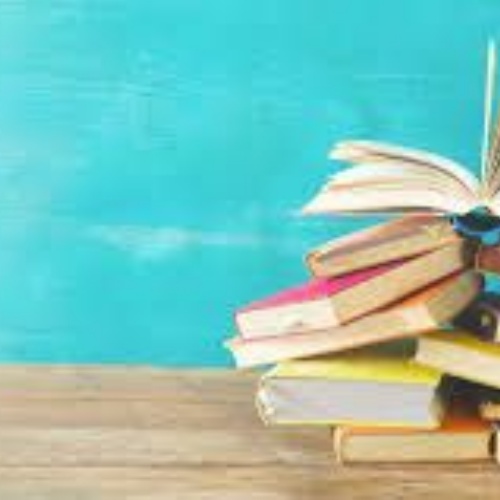 Additional reading activities - no need to print.
Higher Order Reading Cards - created by @MrFeistsClass (on Twitter)
This set of reading cards has been created to try to address the lack of comprehension texts available for struggling readers, and readers with dyslexia in upper primary/secondary.
The author of these has not provided an answer sheet as many of the questions require a personal or creative response – but also, I think the power and challenge of the cards are the discussions that you and your learners can have. Additionally, context and additional information are sometimes available in the questions rather than just the text (sometimes I have omitted any reference to child gender in the text, but have noted it in the cards). This should provide opportunities for developed questions such as ' is this child a boy/girl', can you find evidence in the text to support this (and hopefully, this can bring up discussions about gender bias also).