Easter - Virtual Tours & Trips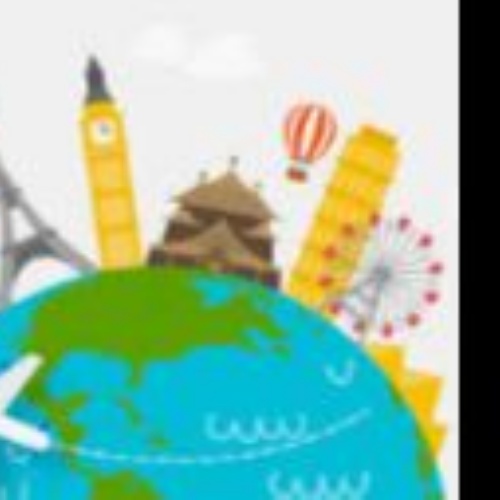 Why not go on a virtual tour with your children over Easter. This document has all the information and links.
The document attached has the website links to take you on a virtual tour and trip around Aquariums, Art Galleries & Museums, Famous Places, Landmarks & Buildings, History Museums and Music & film locations.